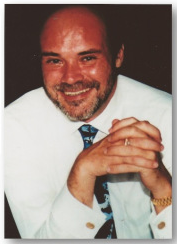 Jean-Claude Juncker won the support of Europe's lawmakers to become European Commission president, despite the opposition from Britain. It was clearly a slap in the face to Britain and it is highly doubtful that his leadership will be able to patch up relations with the U. K..
Juncker, a former Luxembourg prime minister and will now head the EU Commission succeeding Portugal's Jose Barroso as of November. 1. The commission is the European Union's executive arm that operates as a dictatorship with no democratic checks or balances. The Commission need no abide by the votes of elected ministers defeating democracy in Europe. It proposes and enforces EU laws, not the people of Europe, monitors national economies, negotiates trade deals, runs a diplomatic service and administers the bloc's 140 billion-euro ($191 billion) budget.
Juncker was previously the Prime Minister of Luxembourg from 1995 to 2013. He was the longest-serving head of government of any European Union country, and one of the longest-serving democratically elected leaders in the world, by the time he left office. He was also Luxembourg's Minister for Finances from 1989 to 2009 and the first permanent President of the Eurogroup from 2005 to 2013, his tenure encompassing the height of the European financial and sovereign debt crisis. Therein lies the problem. The state of Europe is very much part of his ideas and theory. He will defend the system rather than reform it and this was at the core of British opposition.
This post was published at Armstrong Economics on October 7, 2014.