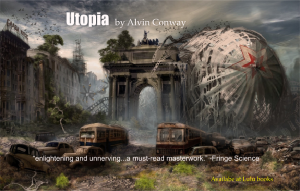 June 2016 – EUROPEAN UNION – The EU wants to expand its influence as far and wide as Asia and Africa – with critics fuming it shows Brussels are planning to form 'its own empire.' The latest EU foreign policy document, titled Global Strategy, calls for an extended reach into new spheres as distant as the Middle East and sub-Saharan Africa.
It also outlined 'gradual synchronization and mutual adaptation' between different member states' individual defense strategies. Ukip's defense spokesman Mike Hookem said: 'The EU wants its own Empire as former Commission President Jose Manuel Barroso made clear when he was in charge. 'This global strategy by the EU is yet another reason why last Thursday's result was a lucky escape for the UK.'
The latest plans, which reveal how the EU wants autonomy in defense and security matters, were outlined by foreign policy chief Federica Mogherini.
This post was published at UtopiatheCollapse on July 1, 2016.