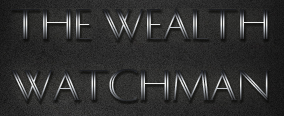 Will We Ever Be Rid of These People?
Hello brothers, there's so much going on, and not enough time to cover it all. However, this week, we set our razor-sharp focus on:
-The newest Trump ally to be cut from the National Security Council…
-The traitorous set of generals who are crowding out all 'America First' loyalists…
This post was published at The Wealth Watchman on APRIL 14, 2017.