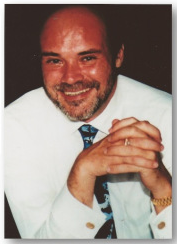 The Spanish Prime Minister, Mariano Rajoy who is becoming a disgrace to the image of a free society and is illustrating what governments do in a Private Wave – they become authoritarian whenever they lose power. Rajoy has gone way too far showing the world that Spain is itself a country risk for there is no human right or standard of international law. The Catalan supporters are now occupying poll points to protect their right to vote, while Rajoy has now blocked airspace over Barcelona as he wants to prevent the referendum in Catalonia by all means.
Rajoy had his puppet Spanish Supreme Court order that Google had to delete an app that had been used by the operators of the referendum to communicate with each other. The corrupt Spanish court ruled that the 'On Votar 1-Oct' application on the Google Play smartphone app shop violated the ban imposed by Spain to conduct the referendum. Rajoy is totally out of control and is illustrating everything that is wrong about the EU and how it claims to stand for human right with the refugees but crushes anyone Europe who disagrees with the politic elite.
This post was published at Armstrong Economics on Sep 30, 2017.