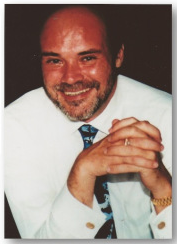 CNN, who claims to be Most Trusted Name in News™, has demonstrated that they are by no means to be trusted nor are they ever impartial. They are never reporting the news, they try so desperately to make the news.
CNN, along with MSNBC and CBS, have shown the entire world that the American Mainstream Media is nothing but ranting propaganda. The spectacle before the entire world came last Friday. CNN devoted 12 straight minutes to declare they had the exclusive bombshell that would get rid of Trump once and for all. They reported that they had an email which proved that WikiLeaks had secretly offered the Trump campaign, even to Donald Trump himself, special access to the Democratic National Committee emails BEFORE they were published on the internet. CNN reported that this would prove a conspiracy between the Trump family and WikiLeaks. Of course, they have also declared that WikiLeaks was an 'arm of Russian intelligence,' and therefore Trump had a direct personal link to Putin.
This post was published at Armstrong Economics on Dec 14, 2017.