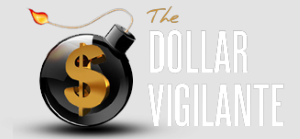 As I write, FOX News television is reporting on the following story, which is also posted to its website, 'A protest against police-involved killings spun out of control for the second straight night in Berkeley, Calif. Sunday [Dec. 7], as demonstrators threw rocks and explosives at officers, turned on each other, and shut down a highway.' Two officers were injured. An undisclosed number of protesters were arrested.
Anyone following American news knows the police are entirely out of control. They kill, beat, and brutalize non-resisting 'civilians' with impunity, even if that person is a child, even if he is shot in the back. Police officers who kill unarmed and complying people are almost always vindicated by their department superiors and by a court system that will not prosecute. No wonder homicides by cops are at a two decade high despite a continuing decline in America's overall homicide rate.
The problem is not a few bad cops. It is the entire system of law enforcement. And the Supreme Court of the United States (SCOTUS) must shoulder blame for giving cops close to carte blanche to kill.
This post was published at Dollar Vigilante on December 8th, 2014.