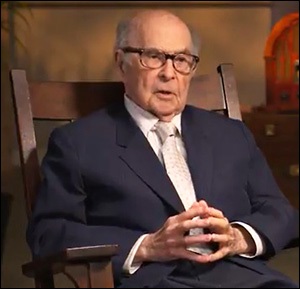 Last week Jim Rutenberg penned a column for the New York Times titled Facing Down the Network that Produced Harvey Weinstein. Rutenberg explored the reasons that Weinstein's decades of sexually harassing women and charges of assaults had not made it to the front pages of newspapers sooner. Correctly calling it 'something akin to a protection racket,' Rutenberg defined it as a 'network of aggressive public relations flacks and lawyers who guard the secrets of those who employ them and keep their misdeeds out of public view.'
That sentence brought to mind a 2009 Rachel Maddow program on MSNBC where she enumerated the ignominious historical milestones of the monster public relations firm, Burson-Marsteller, capping the history by calling it the 'p.r. firm from hell.' Among her litany of its p.r. projects, Maddow cited: '…when Blackwater killed those 17 Iraqi civilians in Baghdad, they called Burson-Marsteller. When there was a nuclear meltdown at Three Mile Island, Bobcock & Wilcox, who built that plant, called Burson-Marsteller… The government of Nigeria, accused of genocide in Biafra, Burson- Marsteller. Philip Morris, Burson-Marsteller. Silicone breast implants, Burson-Marsteller. The government of Columbia trying to make all those dead union organizers not getting in the way of the new trade deal, they called Burson-Marsteller.'
One of Burson-Marsteller's oldest clients is, of course, Merrill Lynch, a company that has been repeatedly charged with tolerating sexual harassment of women over the same four decades that Burson-Marsteller has been shining up its image as bullish on America and vested in the human spirit.
This post was published at Wall Street On Parade on October 20, 2017.