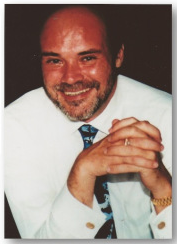 The political manipulations in Ukraine are fascinating and cruel. We have seen a very shameful display of politics in Donetsk with the 'parade' of prisoners which was intended to make Ukraine so angry they would want Donetsk to leave for no Ukrainian would want to live with such hatred. The aim is to stir up hatred towards Donetsk residents is a typical move of a region that is inferior and cannot win by sheer force.
The end goal is to separate Donetsk willingly. They want to inspire hatred for this will serve the goal of separation. This strategy is not uncommon in this region. However, inspiring such hatred creates long-term separation that never fades away and will last centuries. We have this between Israel and Palestine. It is really impossible to get long-term peace because there is underlying dislike of each other no matter what the enlightened ones may say.
This post was published at Armstrong Economics on August 28, 2014.