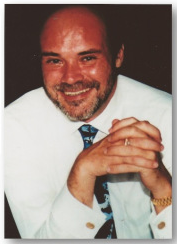 The Spanish state police violence have turned against the people showing that they are clearly still a fascist reign supported by troops. Riot officers have been firing rubber bullets at crowds protesting in a Barcelona street, sending people running for cover. Countless are injured. This demonstrates that Spain is not a place for investment and one should be very cautious about even buying a house in Spain after this display of ruthless authoritarianism. The Spanish Prime Minister, Mariano Rajoy has demonstrated he is a fascist and this is EXACTLY the type of person that caused the American Revolution.
We should all take pause and read just the first two paragraphs of Thomas Jefferson's Declaration of Independence. The King sent a whole army to his house to kill him for writing these words. He was warned the army was coming and told to flee into the hills which he did. I fully disagree with Donald Trump for supporting Rajoy. That has been a total disgrace and Trump needs to study history.
This post was published at Armstrong Economics on Oct 1, 2017.