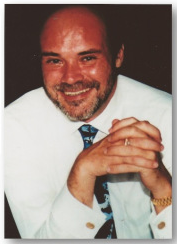 The EU has abandoned Italy while simultaneously demanding that the refugees must be taken care of. Nearly 100,000 refugees have arrived in Italy since the start of this year alone. The Italian government cannot cope with the refugee crisis and Brussels said they cannot exempt them from the restraint of busgets. That means that money for Italians must be diverted to the refugees and they keep coming.
Italy is being pushed to the limit and cannot possible cope with this burden alone while Brussels refuses to compensate them. Let any country refuse to accept refugees and Brussels is quick to condemn them, but wont pay for them itself.
This post was published at Armstrong Economics on Aug 21, 2017.