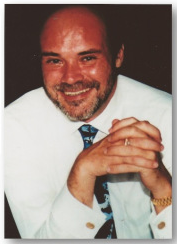 Donald Trump was vindicated by the Supreme Court regarding the dispute over the provisional entry ban for citizens from six countries. The Supreme Court of the United States overturned the provisional injunctions of subordinate authorities. Of course mainstream media is once again misrepresenting the decision. The New York Times wrote: 'On Monday, the justices agreed to review both appellate decisions, but their unsigned opinion did not address the merits of those cases. '
The 'unsigned opinion' was Per Curiam meaning it was the UNANIMOUS decision of the entire court and this did not requite an opinion written by one Justice. This is a STAY to allow Trump to do what the travel ban was all about – a review. Such stays are typically Per Curiam when granted for the Supreme Court rarely grants such a stay. Here we have two lower courts interfering with the Executive Powers, for which there was absolutely NO historical precedent. If ISIS openly sent in 1,000 people to be terrorists, they would be able to freely enter all because the lower courts were playing politics rather than law.
This post was published at Armstrong Economics on Jun 27, 2017.