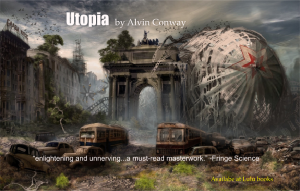 April 2016 – WASHINGTON – Former U. S. Secretary of Defense Chuck Hagel has called for a 'new world order' and urged nations in the region to work together closely, as the world faces its most challenging security threats. Hagel, who served as the 24th Secretary of Defense from 2013 to 2015, said in a lecture in Abu Dhabi that the region is confronted with rising challenges. 'We are so consumed with the immediacy of the threat,' he pointed out. The lecture was attended by Mohammed bin Ahmed Al Bowardi, UAE's Minister of State for Defense Affairs; Ambassador Lana Nusseibeh, Permanent Representative of the UAE to the United Nations; senior government officials and members of the Emirates Diplomatic Academy.
Hagel, who was the only Vietnam veteran and the first enlisted combat veteran to serve as Secretary of Defense, said: 'There are no parts of the world that does not affect other parts of the world.' The sudden unleashing of terrorism requires a shifting world order, and for nations to adapt to new security methods. 'The 9/11 attacks significantly changed our ways of thinking,' he added. The former co-chairman of the President's Intelligence Advisory Board and member of the Secretary of Defense's Policy Board stressed that since the 9/11 attacks, which opened-up doors leading to the invasion of Iraq and consequently causing immense destabilization in the region, has given a rise to global threats. 'If you don't pay attention to the big threats, they won't get better, they will only get worse, and that's what leadership is about. 'This region has suffered and continues to suffer. No other time in history has this region suffered more than today.'
This post was published at UtopiatheCollapse on April 27, 2016.