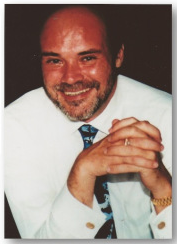 The War Cycle is in full swing upward since 2014. We have witnessed the invasion of Ukraine, the invasion of Syria, Rocketman in North Korea, and numerous civil uprisings. However, the war also comes with sharply declining economies as political leaders need to point the finger outside their domestic rule to distract their people.
The Turkish President Recep Tayyip Erdoan is also on a power trip and the sharply collapsing currency only puts more pressure on him to start conflicts. That basic incentive has played out with his visit to Greece in December. This was the first time a Turkish leader visited Greece in 65 years. As the Guardian reports, Erdoan shocked Greece by calling for a revision of the Lausanne Treaty of 1923. The Turkish president in Turkey has sharply criticized the opposition for this demand and as always there is the justification for protecting people of Turkish origin living in Greece. Hitler used the same excuse to invade neighbors to defend Germans living on foreign lands.
This post was published at Armstrong Economics on Dec 28, 2017.